Get rid of greasy plastic waste?
give your waste a new life!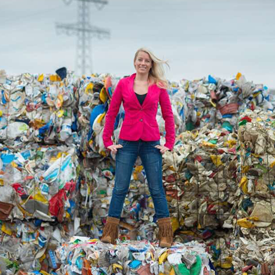 Do you want to get rid of a greasy waste stream? Or looking for a special recycling solution for your waste stream? This is what we offer: we supply you with empty 20ft containers. All you have to do is fill the containers and contact us when they need to be emptied.
For other waste streams, please contact us to discuss the possibilities or look at our innovative projects page.
High tech cleaning of greasy plastics
In May 2015, we started our first project: cleaning greasy plastics, which lead to a patent, filed in August 2015. Today, we expand our possiblities in high tech recycling by working together with other high tech companies in recycling and the Dutch Universities of Technology.
Interested?
Leave a message and we will contact you as soon as possible.
The form has been send.
We will contact you shortly.